Estate Planning Attorneys in Pittsburgh, Pennsylvania
Estate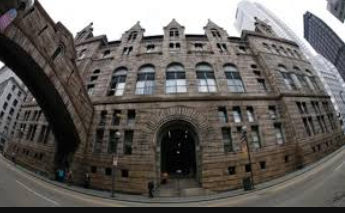 planning is not just for the wealthy. No matter what your estate is worth, changes in laws and changes in lifestyles have made engaging in comprehensive estate planning vital for everyone. When you have assets you wish to pass on, crafting an estate plan—or making changes to an existing one—can ensure that these assets are protected and distributed according to wishes prepared in advance.
Comprehensive Estate Planning Services
Our estate planning lawyers in Pittsburgh are experienced advocates who aim to make the complicated estate planning process as stress-free as possible. By finalizing your estate plan now, you can leave behind the definitive account of your wishes for the equitable, smooth distribution of your estate among your beneficiaries. Set up a consultation at our law office to discuss:
Estate planning does not need to be complicated. We make sure your assets are handled properly and prevent disputes over your legacy. Wills, power of attorney, living wills, and trust planning are the starting points of your estate plan; let us help you and your family craft a well-rounded one.
We're ready to help you prepare for the future and set your family up for success. Contact our office today to request an appointment. We offer straightforward counsel and a big-picture approach to clients in Greensburg, Washington, Uniontown, and the rest of Pennsylvania.
Schedule a Consultation in Pittsburgh
Ensure the future of your family and the assets you've worked a lifetime to earn. Our estate planning services are tailored to your unique goals and designed to keep you in control of your affairs. Reach out to our office in Pittsburgh to get started on a personalized plan that meets your needs.